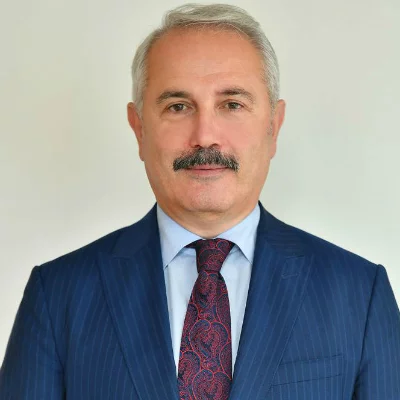 ABDİ SERDAR ÜSTÜNSALİH
Vice President VakıfBank
Abdi Serdar Üstünsalih started business life as a programmer at Vakıfbank in 1991, after serving as manager in different branches and departments of the same bank he worked as the director at EBİS, Retail Banking, Banking Operations, and Basic Banking Application and Development departments.
Üstünsalih who is still a Board Member at Güneş Sigorta A.Ş., Vice President of the Executive Board at Vakıf Enerji A.Ş., Board Member at VakıfBank Employees Private Social Security Services Foundation and Auditor at Türkiye Vakıflar Bankası T.A.O. Officers and Employees Retirement and Health Provident Fund Foundation assigned as Vice President in July.
Abdi Serdar Üstünsalih worked in many different foundations and associations.
Talks