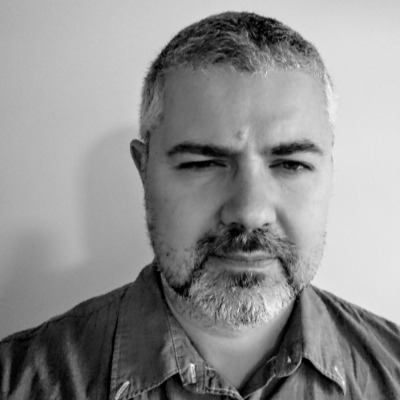 Burak Babacan
Artificial Intelligence Entrepreneur and Innovator
Burak Babacan is the founder and CEO of  growth strategy consulting company Divera AI. After working as a professional for 15 years in the corporate sector, he founded his own consulting company in 2012 with a laser-focused vision: using technology to find the answer to the "why" question behind human decisions.
Over the last 9 years, he single handedly built a very powerful approach fusing artificial intelligence technology and human expert insight to solve growth problems in marketing.
Using his own innovation, he worked with Unilever, Arcelik Global, Nutricia Danone and many others to solve very difficult growth cases. His work has enabled their customers to multiply their sales, beat the world's best brands, to become market leaders and become champions of growth by surpassing their competitors.