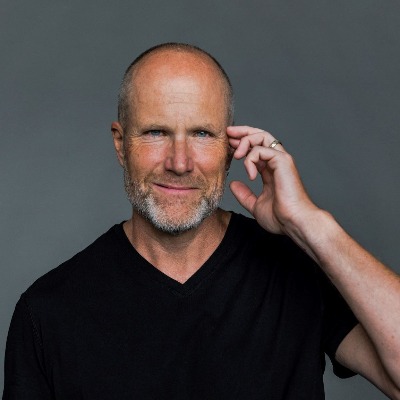 Duncan Stewart
Dırector of Research, Deloıtte Canada
Duncan is the Director of TMT Research for Deloitte Canada, and is a globally recognized expert on predicting the future of consumer and enterprise technology, media and entertainment & telecommunications. He has been co-author of Deloitte Global Research's annual Predictions report on trends in TMT since 2008. He presents regularly to companies and at conferences, has a high-profile media presence and is frequently interviewed on the future of everything.
Duncan has 31 years of experience in the TMT industry. As a portfolio manager, he made investments in the tech and telecom sector, and won the Canadian Technology Fund Manager of the Year award in its inaugural year. In his time as an investor he deployed a cumulative $2 billion of capital into global TMT markets, in public and private companies.
He is a CFA® charterholder and holds a B.A. in Political Science from the University of British Columbia.