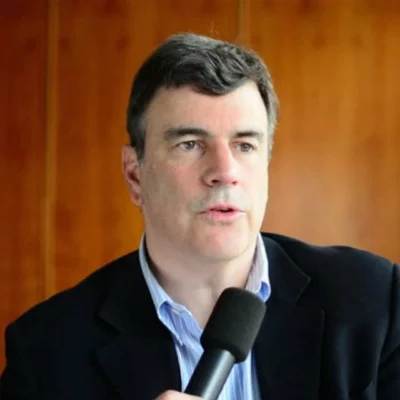 MICHAEL SCHRAGE
Research Fellow with Initiative on the Digital Economy, MIT SLOAN SCHOOL
Aresearch fellow with MIT Sloan School's Initiative on the Digital Economy, Michael Schrage's research, writing and advisory work focuses on the 'behavioral economics' of models, prototypes and metrics as strategic resources for managing 'innovation risk' and opportunity.
He is author of award-winning 'The Innovator's Hypothesis' ,'Who Do You Want YourCustomers To Become?' and  'Serious Play'.
He's run design workshops and executive education programs on innovation, experimentation and'strategic measument' for organizations all over the world.
He's pioneering work in 'selvesware' technologies – he coined the word – designed to augment aspects, attributes and talents of productive individuals.