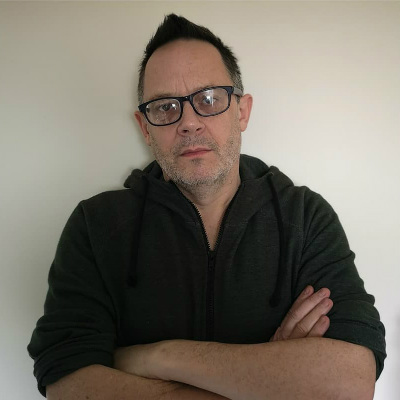 RICHARD NORTON
Co-founder, Tiny Giant
Twenty five years in advertising and marketing. Has worked as a Copywriter and Creative Director on three continents: Europe, USA and Australasia.
Set up Tiny Giant with Kerry Harrison in 2018 to fuse creativity with emerging technology and embolden clients to take more risks.
They use machine learning to create new techniques in writing and visual output. They've collaborated with the likes of Deloitte, Bacardi, Henley Business School and Cheltenham Science Festival.
In 2019 Tiny Giant helped create the world's first AI gin: Monker's Garkel. They also won 'Best Use of AI' at the prestigious UK Data and Marketing Association Awards. A selection of their AI-generated cocktails will be served at SXSW in Texas in March 2020.