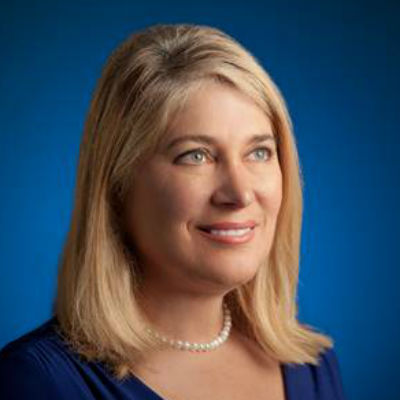 SEVAL OZ
Founder and CEO Aurima.ai
Seval is once again pushing the envelope as CEO of a recently funded stealth start-up in Silicon Valley (Aurima.ai) concentrating on camera/radar image fusion for sensory perception in autonomous vehicles.  This startup is funded partially by Google Alphabet's newly announced AI-focused fund, Gradient Ventures, in Mountain View, CA.
Recently CEO of world automotive giant Continental AG's Intelligent Transportation System's new division HQ'ed in Silicon Valley, Seval grew the SW engineering team to develop an open stack cloud back end computing architecture for the entire company.  This initiative was responsible for Continental's mobility services and digitalization transformation.
Seval was formerly Senior Director of global business development and partnerships for GoogleX's self-driving vehicle's commercial launch.  The far-reaching implications of this revolutionary technology hope to change the way we mobilize as a society.  Known as the Chief Troublemaker on her team, Seval was the recipient of the Women in Technology Awards for Courage presented in San Francisco.
Formerly, she was Senior Partner and VP of Finance and Business Development for the Internet search engine, Cuil.  While at Cuil, Seval was responsible for business partnerships, strategic funding, and internal financial planning for the company. Prior to Cuil, she was VP Finance for Urban Media Communications, responsible for all equity and debt funding requirements.
Seval was Principal with the NYC based global investment fund of GEM Advisors where she was involved with all aspects of business development and fund management for the international debt and equity fund. Earlier, Seval worked on Wall Street as VP of Equities and managed the Emerging Market Equities Desk for Salomon Inc and Merrill Lynch Global in NYC.
She is on the Advisory Board of HealthCorps®, a national health education program for high schools and Endeavor.Org, a global high-impact entrepreneurship organization based in NYC.  She is also a steering committee member of the New York Public Library and serves on the  Executive Board of the Turkish American Society, NYC. She is a frequent speaker on women's leadership in technology and has represented Google in the State Department sponsored Global Women's APEC initiative.
Seval received her MBA from Wharton Business School, graduating with High Distinction, and her BA, cum laude, from Wellesley/M.I.T.
Talks