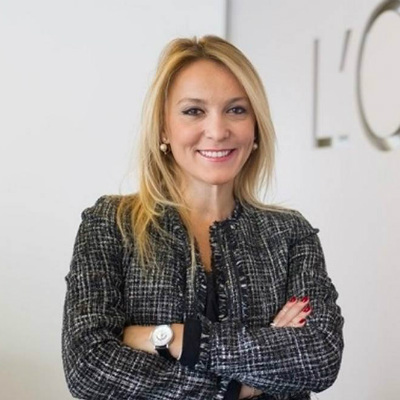 BEYZA KAPU
Global Head of Digital, L'Oréal
Beyza Kapu, Head of L'Oréal Digital, started her career in Colgate Palmolive in 2003 as an assistant brand manager. Kapu transferred to Kimberly Clark in January 2005, where she worked as the Family Care Category Marketing Manager and Media and Market Research Manager.
On the other hand, Beyza Kapu was selected by MediaCat as one of the "10 women that make a difference" within the scope of Women to Watch in 2016. "Women to Watch" is an award ceremony organized by Advertising Age to honor the most successful women in the business world since being organized in Turkey by MediaCat.
Beyza Kapu graduated from Marmara University, Department of Political Science and International Relations in 2003 and received her MBA degree from the same university in 2005.