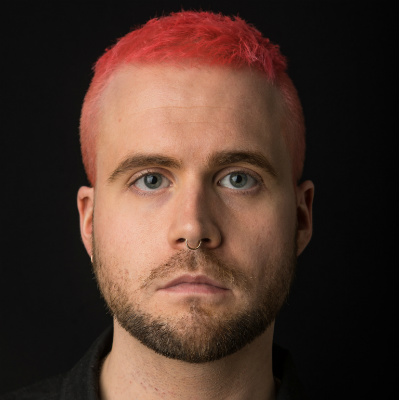 CHRISTOPHER WYLIE
Whistleblower & Data Scientist
Chris has been listed in TIME100 Most Influential People in the World, Forbes' 30 Under 30, Politico's 50 Most Influential People in Politics and Business Insider's 100 Coolest People in Tech.
Named as "the millennials' first great whistleblower," his revelations exposing the rampant misuse of data rocked Silicon Valley and forced numerous Fortune 500 companies to overhaul cybersecurity and user privacy practices.
Chris is currently the Director of Research for Hennes & Mauritz ('H&M'), the largest global fashion brand. His work on quantifying fashion style with AI systems is already having a major impact on the fashion sector.
A recognised expert in cultural trend forecasting, Chris also writes for the youth culture and fashion magazine Dazed and has been featured in Vogue, GQ, Esquire and PAPER.