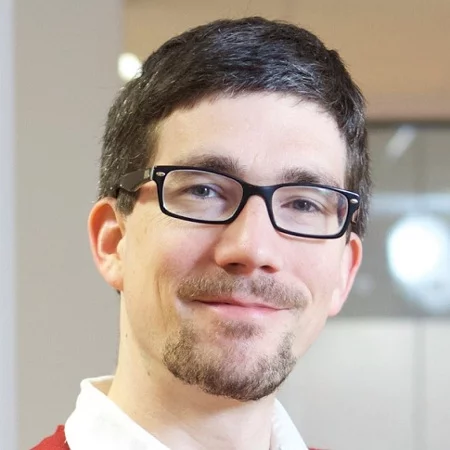 JENS BINDER
Cyberpsychology Expert; Faculty Member NOTTINGHAM TRENT UNIVERSITY
Dr Jens Binder is a Lecturer in Psychology at Nottingham Trent University, UK, where he specialises in Cyberpsychology, particularly in the use of social media and other social-interactive technologies. Having studied in Germany and the US, he previously worked at the Universities of Sussex and Manchester on projects concerning human socialising and social networks.
His research covers three broad themes: Social media use and social networks (How we build, navigate and understand online interconnectivity); Deception, Disclosure and Security (How we manage strategic information exchange in digital environments); Social Relating with and through technology (How we bond with each other and with digital devices)
He draws on a wide range of methods and theories in between social, evolutionary and cognitive psychology. His research has been published in top journals in the field, and he is in much demand as an expert evaluator, journal editor and book series editor. He has also supervised several PhD projects in Cyberpsychology.
Talks