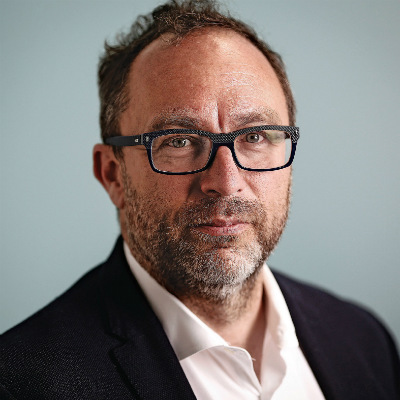 JIMMY WALES
Founder WIKIPEDIA
Leading technology futurist and Wikipedia and WT.Social Founder Jimmy Wales is one of the most sought after visionaries in business and technology.
When audiences meet Wales, outspoken and defiant in his protection of transformative ideas, they understand why he is compared to historic greats like Gutenberg.
Hailed as "thoughtful and visionary," "inspiring," and "absolutely WONDERFUL", Wales' optimism for the future and masterful ability to speak on issues ranging from censorship, Artificial Intelligence, automation, the media, and disruption, as elements that make him a standout speaker.