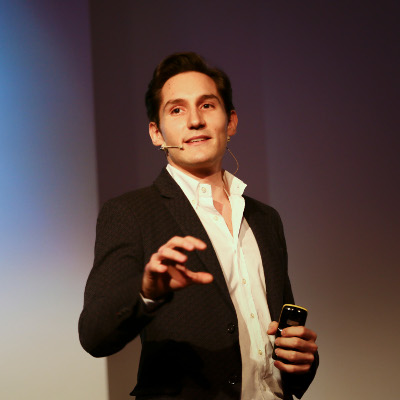 KAAN CAMGÖZ
FMCG & Retail Vertical Lead Facebook
Kaan Camgoz graduated from Bilkent University Business Administration (BA) and holds a Master's Degree (MSc) in Strategic Marketing from Maastricht University, School of Business & Economics.
In 2010, he started to work in marketing for Unilever Turkey. With 8 years' experience, he worked in numerous brands like Algida, Lipton, Magnum in brand marketing and management roles. Between 2015-2016 he worked in Unilever China as Ice Cream Category Marketing Manager. In 2017, after his role as Senior Brand Manager in Lipton, he joined to Facebook London, as FMCG & Retail Vertical Lead.
Kaan also voluntarily work for One Young World, as young leading ambassador and in Mobile Marketing Association as the marketing committee leader.