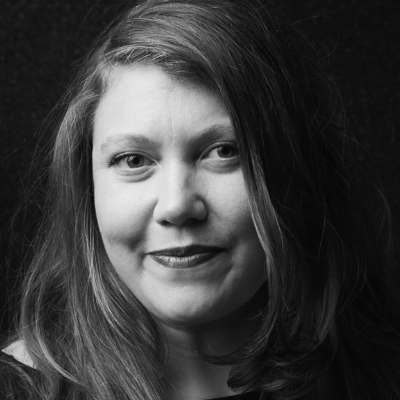 LUCIE GREENE
Worldwide Director of the Innovation Group Wunderman Thompson
Lucie Greene is the Worldwide Director of the Innovation Group at Wunderman Thompson. She leads Wunderman Thompson's ongoing research around emerging global consumer behaviors, cultural changes, and sector innovation.
Lucie has over a decade of experience exploring emerging shifts in lifestyle and consumer behavior for both international publications and brands. She steers thought leadership globally, working closely with The Innovation Group units in APAC, Europe and the Middle East.
In August 2018, Lucie released her debut book with Counterpoint entitled, Silicon States: The Power and Politics of Big Tech and What it Means for Our Future. The book was recently optioned by award-winning media company The Front and was named one of the most compelling books released in 2018.
Lucie has also been featured as an expert on trends and consumer insights on the BBC, Fox News, and Bloomberg TV as well as contributed pieces to Campaign, The Guardian, The New York Daily News and The Financial Times. She has also spoken at several conferences including SXSW, Web Summit and The Next Web.
Talks