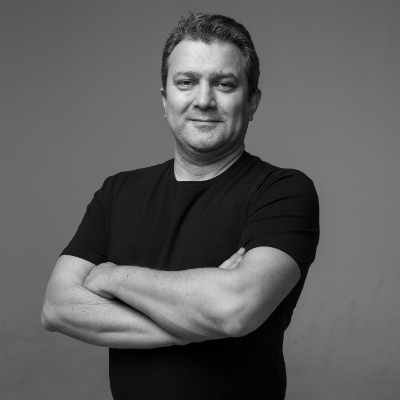 NUZHET ALGUNES
Founder, Clue Istanbul
Nüzhet Algüneş graduated from Bosphorus University, Economy in 1994. He worked as a manager in Sales, Marketing and Media departments for 7 years in Unilever, where he joined right after his graduation.
2001-2003 period, he worked as vice president at Universal Music Turkey and then he returned to marketing communications world and had worked for Mindshare, Mobilera, OMD, such as BPN national / international agencies in media buying / planning, business development, brand communication strategy and a career in digital marketing continued.
Since July 2018, he has been serving as Media Vice President of the TBWA Group. In January 2019, he founded Clue Istanbul within the same group.
He writes in the corner of MediaCat magazine about the present and future of the communication world, and as a speaker / trainer in domestic and international organizations whenever possible. He teaches about Media Planning and Management at Istanbul Bilgi University Brand School.