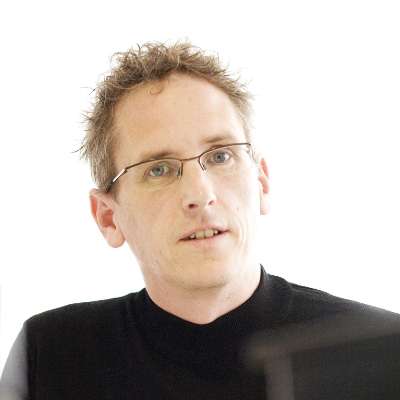 RICHARD STACY
Socıal Medıa Strategıst
Richard is a social media consultant based in the United Kingdom.
He helps organisations understand how to use social media to create measurable value by understanding its power as a medium of connection.
Richard has worked with the following organisations: Microsoft UK, RBS, Discovery Networks Europe, Atkins, Eversheds LLP, The European Association of Communications Agencies and the Chartered Insurance Institute.
Before social media, he spent 20 years working within the Saatchi & Saatchi / Publicis Groupe in London, Sydney, Brussels and Prague. His last agency role was as managing director of Publicis Consultants in London. He also speaks at conferences, conventions and seminars. He is also the author of Social Media and The Three Per Cent Rule: how to succeed by not talking to 97 per cent of your audience.