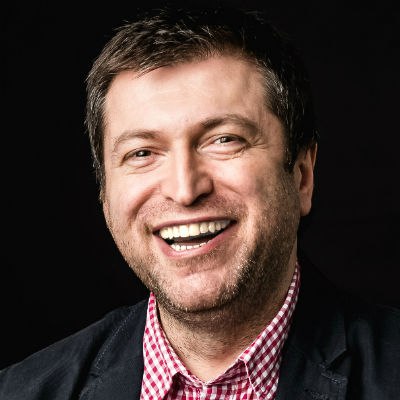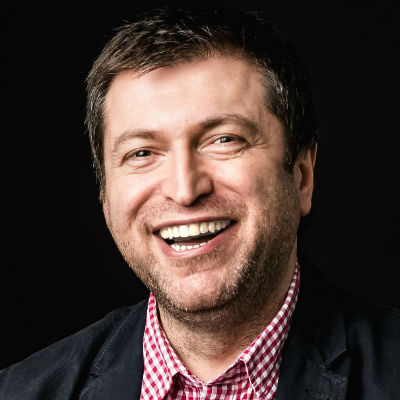 SERDAR KUZULOGLU
Master of Ceremony
In 1995, his career started as a journalist in an editorial service while he was working in the founding team at Posta. Until 1996, he was the editor of Science-Tech page. In 1997, he took part in the founding team at Radikal as a technology editor. In 2004 he prepared and presented a program called "Technosohbet" at Technology Channel and in 2007 presented a program called "Bilişime Yön Verenler" at Business Channel.
Currently, M. Serdar Kuzuloğlu prepares a weekly column at Radikal about world trends and he presents "Sosyal Medya" which is the Turkey's longest-running program in the field of social media at TRT, in addition to these he works as a consultant for various companies engaged in digital strategies.
In addition to many reputable conferences and institutions, particularly in the event TEDx, he participates as a speaker in the event related to the digital culture,technology and its effects on our life, digital trends and issues and new generation As a co-founder of New Media Certificate Program at Kadir Has University, Mr.Kuzuloglu also teaches in his areas of expertise in many other universities.
Talks