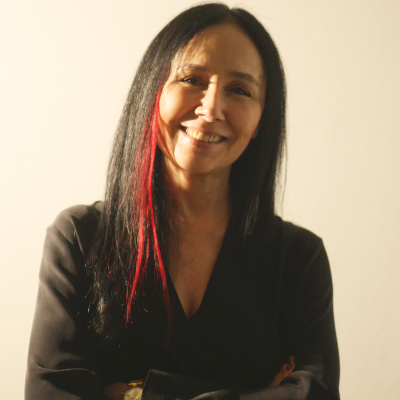 SEVİLAY KURT
CTO IBM Turkey
Graduated from Middle East Technical University, Computer Engineering Department. I started my career as Analist & Developer in Aselsan, worked in Central Bank of The Republic of Turkey and Yapı Kredi Bank under different roles and responsibilities such as Systems Architect, Project Management, Managing IT infrastructure, Architecture and Operations.
Currently, I am the Technical Leader of IBM Turkey leading Technical Strategy, Business and Ecosystem Development, IBM Client Center and University Relationship business. I have broad knowledge of IT strategy, innovation, technology, business and IT digitilization, modernization, architecture, operation, management of transformation programs and strategic projects and sales.
Passionat for Creativity & Innovation. Authentic Result-Driven Decision Maker, Pragmatic. True Believer of Team Sinergy, Ambition to Mentor/Coach Young Generation, Evangelist of IBM Enterprise Systems/Mainframe, Guest Lecturer in Academia, Speaker.
Talks