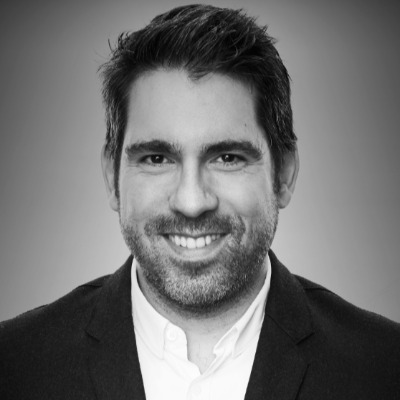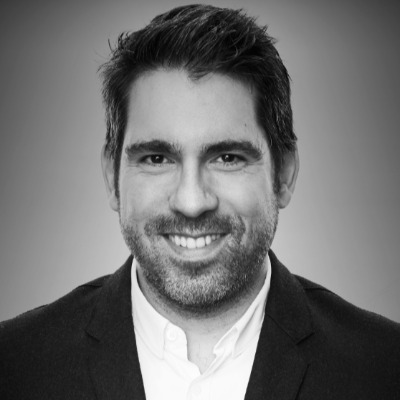 Toygun Yılmazer
TBWA\Istanbul, ChIef Strategy OffIcer
He began his career at the internet company IXIR before moving on to TBWA\Istanbul. He worked at TBWA London and Hamburg.
He worked with Turkey's leading brands, including Akbank, Turkcell and Beko.
He served as a jury member for Euro Effies, Effie Turkey, MediaCat Felis Awards, Kristal Elma Awards and Kirmizi.
He delivered talks at the Golden Drum, Kaktus Festival, and Kristal Elma Festival.
He was invited to deliver a talk at SXSW.
He leads the Disruption Workshop, a workshop based on strategy and innovation, as well as START, a strategic planning team, and NABZ, a digital insights and social media team at TBWA.