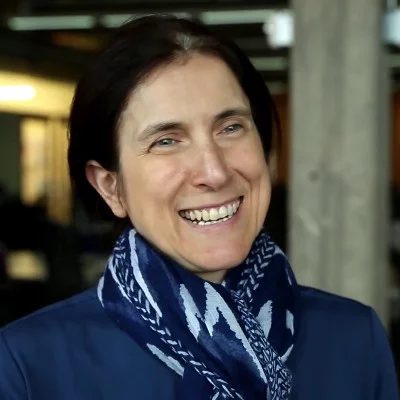 ZEHRA ÇATALTEPE
Co-Founder tazi.ai
Zehra Çataltepe is a professor at Istanbul Technical University, Faculty of Computer and Informatics and also the co-founder of tazi.ai, which is a startup company developing continuously learning machine learning solutions in banking, insurance and telco industries.
She received her M.Sc. and Ph.D. degrees from California Institute of Technology in Computer Science.
Her research interests include machine learning algorithms and software, feature selection, anomaly detection, online machine learning, machine learning for human learning, learning on heterogeneous, networked and time series data, and big data.
She has both industry and academia experience and has taken part in EU and Tubitak projects as a referee, researcher and principal investigator. She has 14 patents and over 80 publications.
Talks