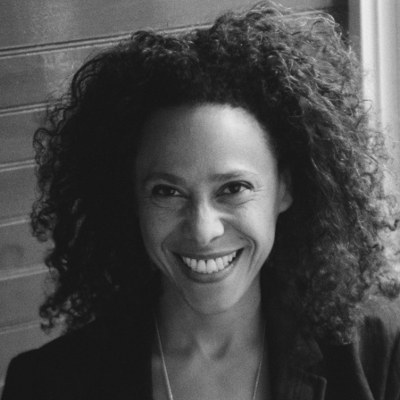 BETH COLEMAN
Direktör @ C3 Oyun Kültürü ve Mobil Medya Girişim Fakültesi
Beth Coleman, sanal dünyada medya dizaynı konusunda araştırmalar ve yaratıcı çalışmalar yapmaktadır. Uzmanlık alanları; x-reality, geofilm'ler, machinima (3D) animasyon ve teknoloji yarışıdır. Coleman, MIT'de Geolocative Medya, Transmedia Storytelling/ARG Design, Medya Tarihi ve Teknolojisi dersleri vermektedir. MIT'de "Writing and Humanistic Studies and Comparative Media Studies" bölümünde Yeni Medya Yazarlığı dalında yardımcı doçentlik yapmaktadır.
MIT Yayınları'ndan çıkan son kitabı "Hello Avatar: From Virtual Worlds to X-Reality"de "Sanal Tasarım" ve "Sosyal Ağ Kimlikleri" konularını incelemiştir.
Coleman ayrıca C3 Oyun Kültürü ve Mobil Medya Girişimleri'nin de fakülte direktörüdür. Araştırma konuları; yeni medya, çağdaş estetik, elektronik müzik, kritik teoriler ve yarış teorisini içerir. M. Singe'nin ismi altında, 1995 yılında oluşturulan "The SoundLab Cultural Alchemy" projesinin kurucularındandır.