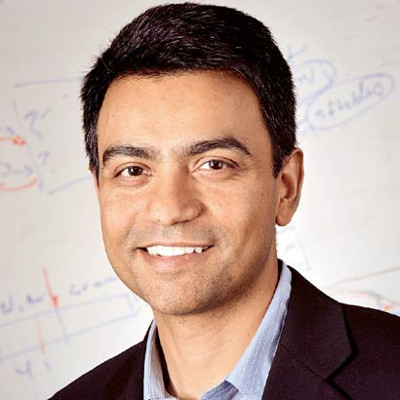 DEB ROY
Profesör @ MASSACHUSETTS INSTITUTE OF TECHNOLOGY
Massachusetts Institute of Technology (MIT)'de kıdemli profesör olan Deb Roy, Twitter'ın medya altyapısını oluşturan yegane kişilerden biridir.
MIT Media Lab'de dil, oyun, yapay zeka ve kavramsal psikoloji konusunda araştırmalarda bulunmaktadır.
2008 yılında sosyal TV analitik şirketi olan BlueFin Laboratuvarlarını kuran ve yöneticiliğini yürüten Deb, bu şirketiyle 2012 yılında MIT Technology Review tarafından en inovatif 50 şirket arasına girmiştir. 2013 yılında Bluefin Twitter tarafından satın alınmıştır.
Dijital makinalar, kavramsal modelleme ve insan makine etkileşimi konusunda 100 farklı akademik makale yazmış olan Deb Roy'un "Birth of a Word" isimli TED konuşması tam 2,5 milyon kez izlenmiştir.