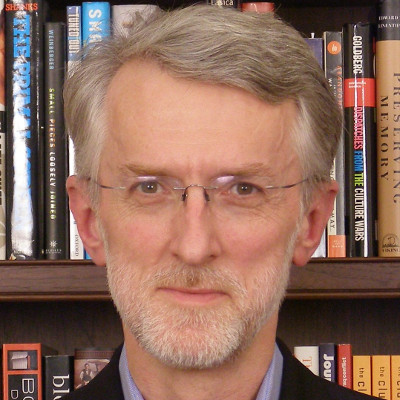 JEFF JARVIS
Direktör @ TOW-KNIGHT CENER
Jeff Jarvis online haberler, blogging, yeni iş modeli araştırmaları, girişimci gazetecilik eğitimleri konusunda ulusallaşmış bir medya ve yeni medya uzmanıdır. Davos Dünya Ekonomi Forumu'nda 100 etkili medya lider ismi arasında yer almıştır.
Buzzmachine.com için etkin bir blog yazısı yazmaktadır; Buzzmachine Jeff'in medya ve gündem haberleri üzerine yorumlarını içerir. Medya şirketlerine danışmanlık verir ve konuşmacıdır.
Daylife'ın ortağı ve danışman editörüdür.
What Would Google Do? ve Public Parts: How Sharing in the Digital Age Improves the Way We Work and Live kitaplarının yanı sıra, e-kitap Gutenberg the Geek'in de yazarıdır. Kitaplarının Türkiye'deki yayın hakkı MediaCat'e aittir.
The Guardian, Digital First Media, Postmedia, Sky.com, Burda, Advance Publications, The NewYork Times gibi medya şirketlerine danışmanlık hizmetinde bulunmuştur.
Jarvis Entertainment Daily'nin yaratıcısı ve kurucu editörüdür. NewYork Daily News'ün Pazar editörlüğünü ve yayıncı yardımcılığını üstlenmiştir. TV Guide'ın televizyon kritiğidir. San Francisco Examiner'de köşe yazmaktadır. Chicago Tribune'ün şehir editörüdür, röportajları yayınlanır.
Jeff Jarvis City University New York Gazetecilik Yüksek Lisans Okulu Girişimci Gazetecilik konusunda eğitim veren Tow-Knight Center'ın direktörüdür.