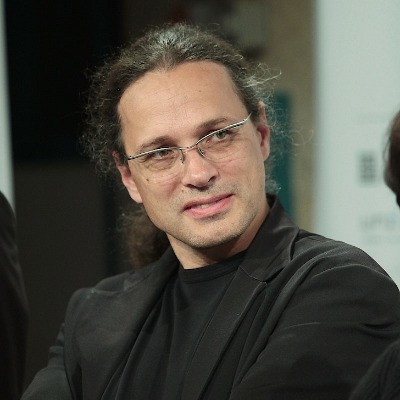 Gerfried Stocker
Art DIrector of Ars ElectronICA
Gerfried Stocker is a media artist and telecommunications engineer. In 1991, he founded x-space, a team formed to carry out interdisciplinary projects, which went on to produce numerous installations and performances featuring elements of interaction, robotics and telecommunications.
Since 1995, Gerfried Stocker has been artistic director of Ars Electronica. In 1995-96, he headed the crew of artists and technicians that developed the Ars Electronica Center's pioneering new exhibition strategies and set up the facility's in-house R&D department, the Ars Electronica Futurelab.
He has been chiefly responsible for conceiving and implementing the series of international exhibitions that Ars Electronica has staged since 2004, and, beginning in 2005, for the planning and thematic repositioning of the new, expanded Ars Electronica Center.