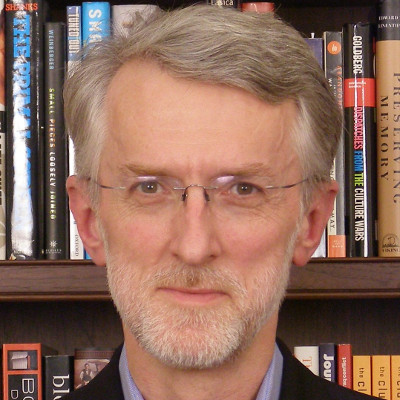 JEFF JARVIS
TOW-KNIGHT CENER
Jeff Jarvis is a national leader in the development of online news, blogging, the investigation of new business models for news, and the teaching of entrepreneurial journalism. He writes an influential media blog, Buzzmachine.com.
He is author of "Geeks Bearing Gifts: Imagining New Futures for News" (CUNY Journalism Press, 2014); "Public Parts: How Sharing in the Digital Age Improves the Way We Work and Live" (Simon & Schuster, 2011); "What Would Google Do?" (HarperCollins 2009), and the Kindle Single "Gutenberg the Geek."
He has consulted for media companies including The Guardian, Digital First Media, Postmedia, Sky.com, Burda, Advance Publications, and The New York Times company at About.com.
Prior to joining the Newmark J-School, Jarvis was president of Advance.net, the online arm of Advance Publications, which includes Condé Nast magazines and newspapers across America.
He was the creator and founding managing editor of Entertainment Weekly magazine and has worked as a columnist, associate publisher, editor, and writer for a number of publications, including TV Guide, People, the San Francisco Examiner, the Chicago Tribune, and the New York Daily News.
Jarvis holds a B.S.J. from Northwestern University's Medill School of Journalism. He was named one of the 100 most influential media leaders by the World Economic Forum at Davos.