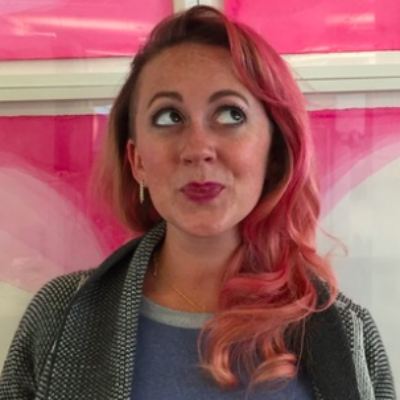 ROSIE YAKOB
Founder, Strategy and Innovation Consultant Genius Steals
Rosie began her career working with hip hop moguls Jay-Z and Steve Stoute at their entertainment branding company, developing non-traditional ways for brand like Altoids, Target, Wrigley and Samsung to connect with their fans. She joined Cake Group's newly founded New York office in 2009 where she launched Motorola's global social media presence and helped brands like Havaianas, Sears and Oppenheimer navigate the world of social and digital media.
In early 2011, Rosie joined Saatchi & Saatchi's New York office to lead social and emerging media, advising brands including P&G's Pampers & Olay and General Mills' Cheerios amongst others. She helped the agency to develop a point of view on social, guiding their own social media presence as well as their internal structure and setup for future projects.
Before co-founding Genius Steals with Faris, Rosie was most recently at 360i, an award-winning digital marketing agency, named by Fast Company as one of the world's most innovative companies. There she and her team helped brands like Bravo, Dentyne, NBCU and Oreo navigate the world of social and emerging media from creative ideation through to activation.
This included being the lead strategist on the Cannes Grand Prix and Facebook Best in Show winning Oreo Daily Twist campaign, where she developed the strategy and interagency process necessary to deliver fresh creative content every day for 100 days and to 'win the superbowl' with the blackout tweet that birthed Real Time Marketing
Talks