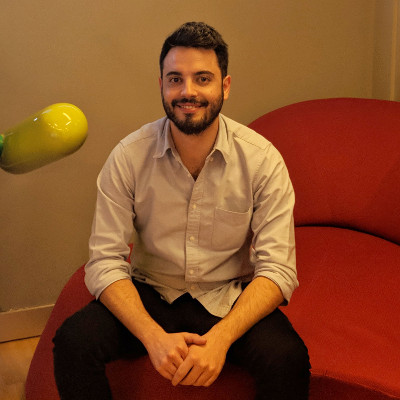 SEÇKİN TOKGÖZ
Industry Leader Google Turkey
Seçkin has been working, for over 4.5 years, at Google Turkey, with the largest advertising firms in the retail and telecom sectors. As the Sector Manager, he plays an active role in digital marketing transformation of advertisers with different needs in different areas such as e-commerce firms, omni-channel retailers and telecom operators.
After starting his career as Siemens as the project manager, Seçkin continued his career at Accenture as the management advisor and stepped into e-commerce sector in 2011 with Groupon Turkey.
After graduating from the Department of Industrial Engineering at Bilkent University, Seçkin completed his MBA studies at Boğaziçi University.
Talks