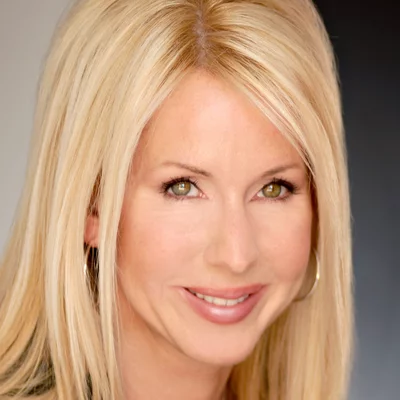 TAMARA MCCLEARY
CEO THULIUM
Tamara McCleary is the CEO of Thulium, a marketing and digital consulting agency specializing in social media, brand amplification, influencer marketing and account-based marketing.
As an internationally recognized expert in new technologies, branding, storytelling, and social influence,Tamara McCleary is the world's leading female technology influencer, at or near the top of every digital and social media ranking in key technology disciplines, ranging from AI to Robotics, Big Data to Digital Transformation, Blockchain to Augmented Reality. In addition, Tamara was named the Most Influential Woman in Martech (Marketing Technology) by B2B Marketing and was named to the Irish America Business 100 in 2016 and 2017.
An in-demand international speaker, delivering over 20 big stage keynotes per year for organizations such as SAP, IBM, and Gartner, Tamara is also a unique advisor and consultant to a variety of leading global technology companies such as Verizon, IBM, Mercer, SAP, Dell EMC, Huawei and Ericsson. Her reputation for creating powerful digital brand recognition is unparalleled.
Talks