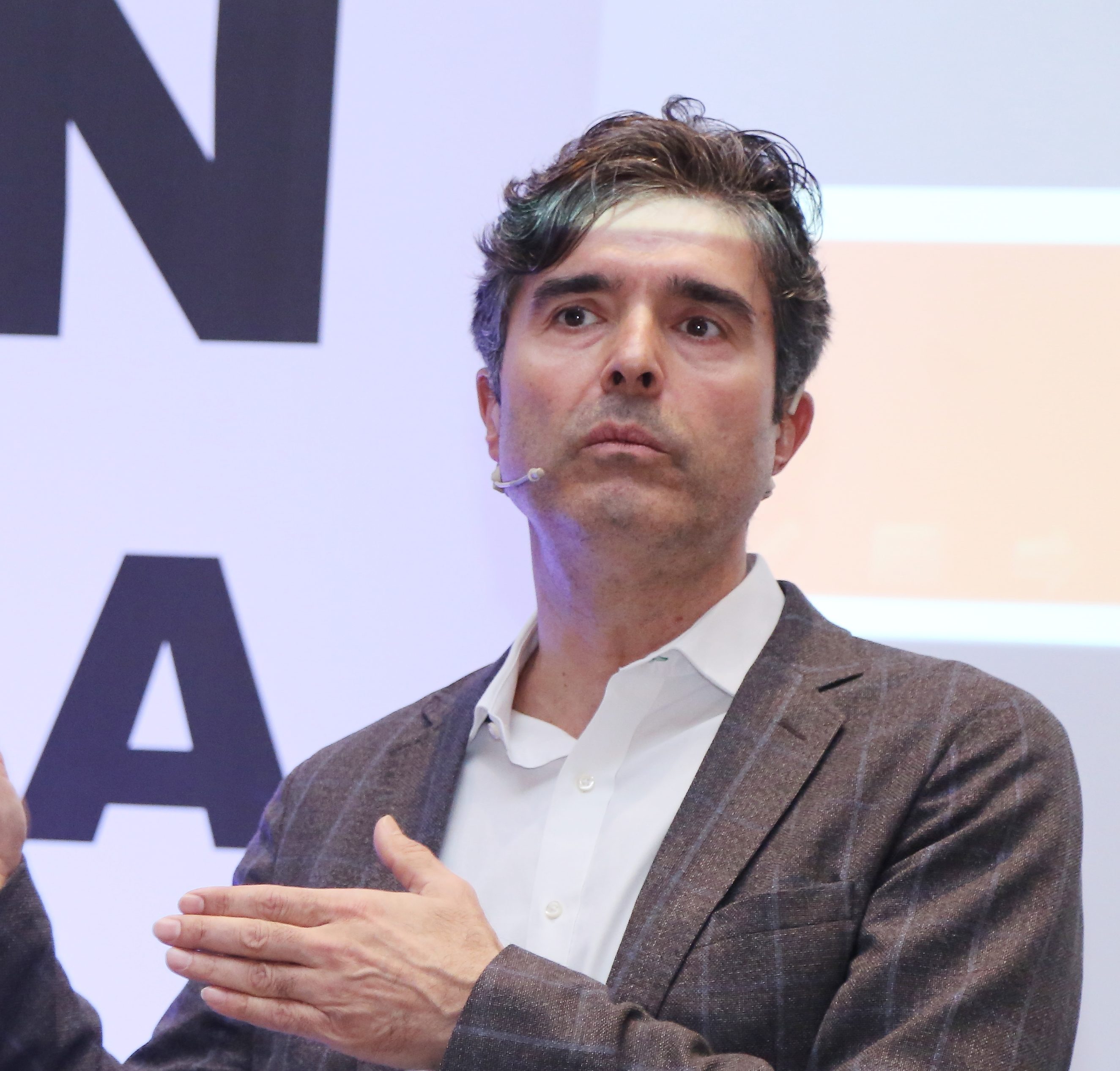 İSMAİL PARSA
@ HepsiBurada, Veri Bilimi Grup Başkanı
İsmail Parsa HepsiBurada'da Veri Bilimi Grup Başkanı (Head of Data Science) olarak analitik modelleme, müşteri segmentasyonu, buy-box management, tavsiye motoru optimizasyonu, fiyat optimizasyonu, dinamik fiyatlandırma, kampanya optimizasyonu, kargo fiyatlandırması gibi konularından sorumlu olarak çalışmaktadır.
İsmail son olarak Amazon.com'un (Seattle, WA) Uluslararası Pazarlama bölümünde Müşteri Segmentasyonu ve Hedefleme grubunu kurmuş ve üç sene başarı ile yönetmiştir. Ürün bazında ürettiği müşteri eğilim ve hedefleme modelleri ile yüz milyonlarca Amazon müşterisinin hangi mala ne zaman ve hangi pazarlama kanalından ihtiyacı olabileceğini belirleyen İsmail, senelik 3 milyar dolar cirolu, sayısı yarim milyonu bulan e-mail ve online pazarlama kampanyalarının hedeflemelerini başarı ile yönetmiştir. Ürettiği modellerle e-mail açılımı %50, tıklama %25, dönüşüm %100 artmış ve vazgeçim (opt-out) oranı %50 azalmıştır.
Profesyonel iş yaşamına 1991 yılında George Mason Üniversitesi'nde 1982 Nobel ekonomi odülünü kazanan James Buchanan'in yanında Araştırma Görevlisi olarak başlamış, sonrasında Amerika'da Wirthlin Worldwide (McLean, VA), Epsilon (Burlington, MA), Citi Group (New York, NY) ve Microsoft (Redmond, WA) şirketlerinde pazar araştırmaları, veri-tabanlı pazarlama, veri analiz ve madenciliği, tanıtım reklamcılığı ve davranışsal hedefleme konularında çeşitli üst düzey görevlerde bulunmuştur.
Profesyonel iş hayatı yanında gönüllü olarak Uluslararası Veri Madenciliği Konferanslarını düzenleyen KDD (Knowledge Discovery and Data Mining) organizasyonunda çeşitli görevlerde de bulunmuş ve 2000 yılı konferansının Konferans Başkanlığını yürütmüştür.
İsmail, Saint Joseph Fransız Lisesi'nden mezun olduktan sonra, George Mason Üniversitesi'nde Ekonomi bölününde lisans üstü derecesini tamamlamıştır.
İsmail, aynı zamanda milli voleybolcudur ve rüzgar sörfü, okyanus kanoculuğu, bisiklet dallarında yoğun olarak spor yapmaktadır.