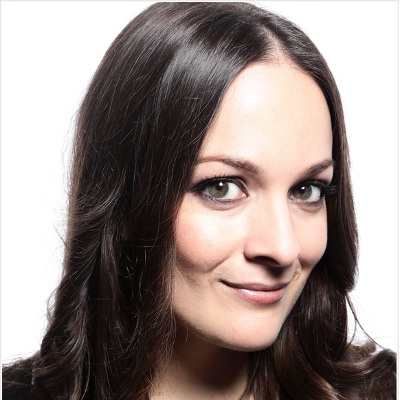 NATHALIE NAHAI
Yazar @ The Web Psychologist
Nathalie Nahai  Web Psikoloğu ve 'Webs of Influence: The Psychology of Online Persuasion' isimli en çok satanlar listesine giren kitabın yazarıdır.
Psikoloji, web dizayn, dijital strateji konusunda altyapıya sahip olan Nathalie 'web psikolojisi ' kavramı ve terminolojisini 2011 yılında tanıtmıştır. Web psikolojisi online çevrelerin tavır ve davranışlarımızı nasıl etkilediğini anlatan deneysel bir çalışmadır.
Nathalie çalıştığı firmalara bilimsel bir netlik çerçevesinde tasarım ve karar verme aşamalarında nasıl daha etkileşime geçebileceklerini anlatmaktadır.
Uluslararası anlamda eBay, Harvard Business Review ve Google gibi firmalara web psikolojisi konusunda konferans vermektedir. Fortune 500 şirketleriyle, tasarım ajansları ve SME'lerle çalışmıştır. Aynı zamanda Psychology Today'da blog yazan Nathalie, ulusal yayınlarda, ve radyoda online davranış ve araştırma konusunda konuşmaktadır.