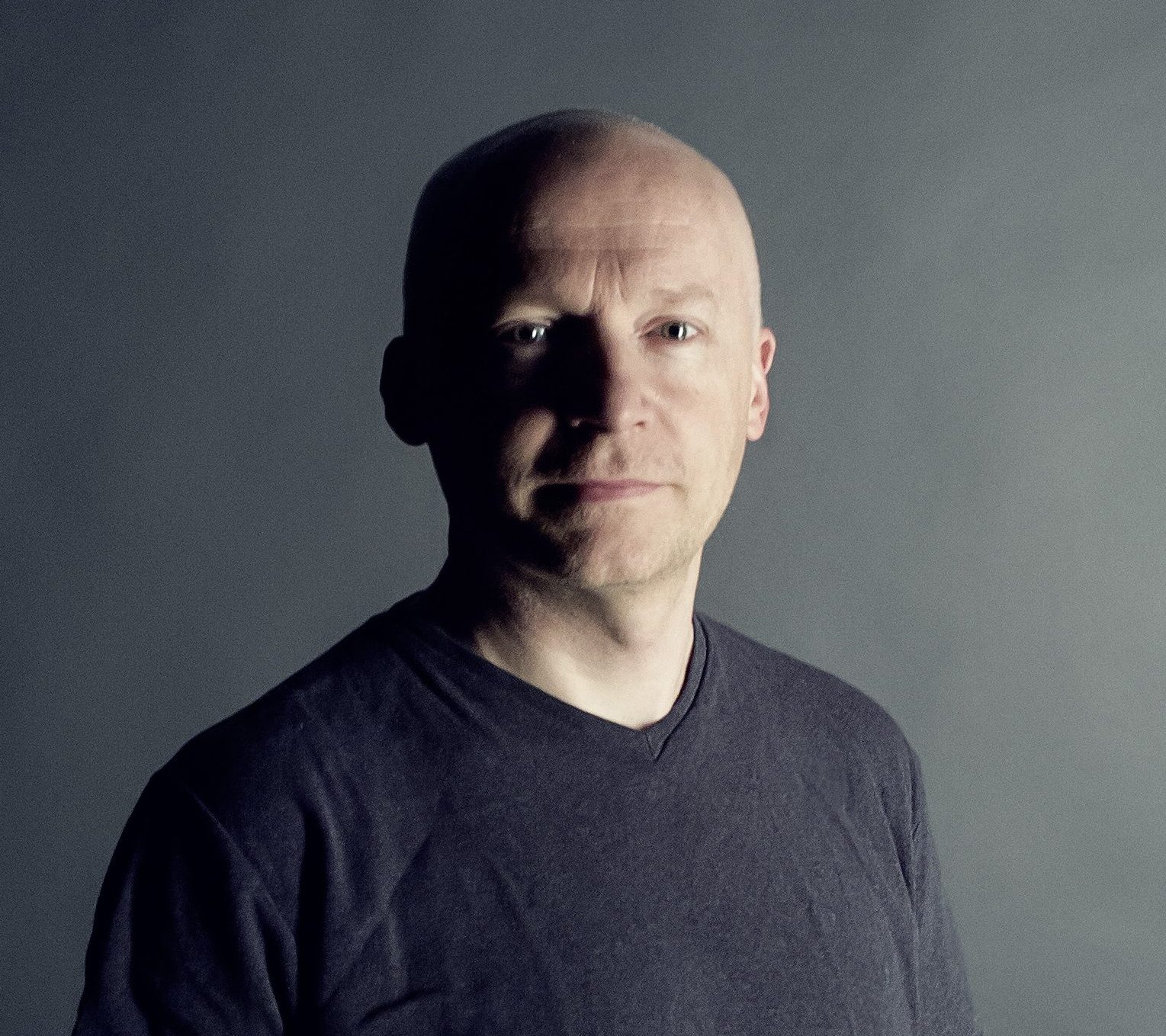 PROF. DR. MARCUS DU SAUTOY
@ Oxford Universitesi, Matematik Profesörü
Marcus du Sautoy, Oxford Üniversitesi'nde Matematik Profesörüdür. Aynı üniversitede saygın Simonyi Chair for the Public Understanding of Science ünvanına sahiptir ve New College öğretim üyesidir.
Üstün matematik araştırmaları için Londra Matematik Topluluğu tarafından Berwick Ödülü'ne ve "bilim iletişiminde mükemmellik" adına Royal Society tarafından Michael Faraday Ödülü'ne layık görülen Du Sautoy, çalışmaları için birçok ödül almıştır. Bilime verdiği hizmetlerden dolayı Britanya İmparatorluk Nişanı almış ve yakın zamanda Royal Society üyesi seçilmiştir.
Grup teorisi, sayı teorisi ve model teorisini de kapsayan birçok alanda matematiksel araştırmalar yapmış, aynı zamanda matematiği halka ulaştırmada da aynı derecede başarılı olmuştur. Çok satanlar listesine giren ve bilimsel olmayan bazı kitaplar yayımlamakla beraber, düzenli olarak televizyon ve radyo programlarına katılmaktadır. BBC 4'daki, "Mind Games", "Precision: The Measure of All Things" ve "The Secret Rules of Modern Living: Algorithms" programlarının yanı sıra, BBC 2'da da "The Hunt for AI", "How Long is a Piece of String?" ve "What makes a Genius?" dâhil birçok ufuk açıcı (Horizon) programın sunuculuğunu yapmıştır.