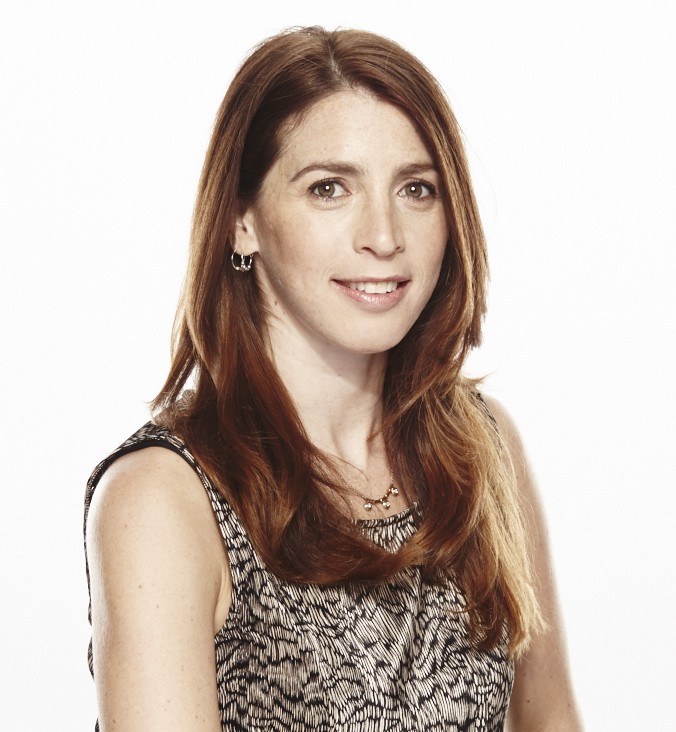 Rori DuBoff
@ Havas Media Group, Global Strateji Başkanı
Rori DuBoff Havas Media Group'ta global stratejik planlamanın başı olarak Kuzey-Güney Amerika, Avrupa ve Asya Pasifik bölgeleri dahil olmak üzere tüm dijital ve entegre medya faaliyetlerinde, iletişim planlamaları ve inovasyon yönetimlerinden sorumludur.
DuBoff son 18 yıldır dijital pazarlama, medya ve reklam alanında stratejist olarak çalışıyor ve IBM, LG, Unilever, Pfizer, Disney ve Nestlé gibi büyük uluslararası şirketlerin iş ve marka stratejilerinin geliştirilmesine yardımcı oluyor. DuBoff Havas'tan önce Merkley + Partners (Omnicom), Huge ve FCB (IPG) ajanslarında; Credit Suisse'te ve iki farklı start-up'ta görev yaptı.
Dijital strateji alanında fikir lideri olarak kabul gören DuBoff; Ad Age, The Guardian, Campaign US, Mediapost gibi yayınlarda makaleleriyle yer alıyor. Bugüne kadar Cannes Lions, ABD Reklamcılar Derneği'nin düzenlediği Jay Chiat, Festival of Media, M&M Global, Webby's, Kinsale Sharks, Art Directors Club ve benzeri etkinliklerde jüri üyesi olarak yer aldı.
New York University Stern School of Business (MBA) ve University of Pennsylvania (BA) mezunudur.