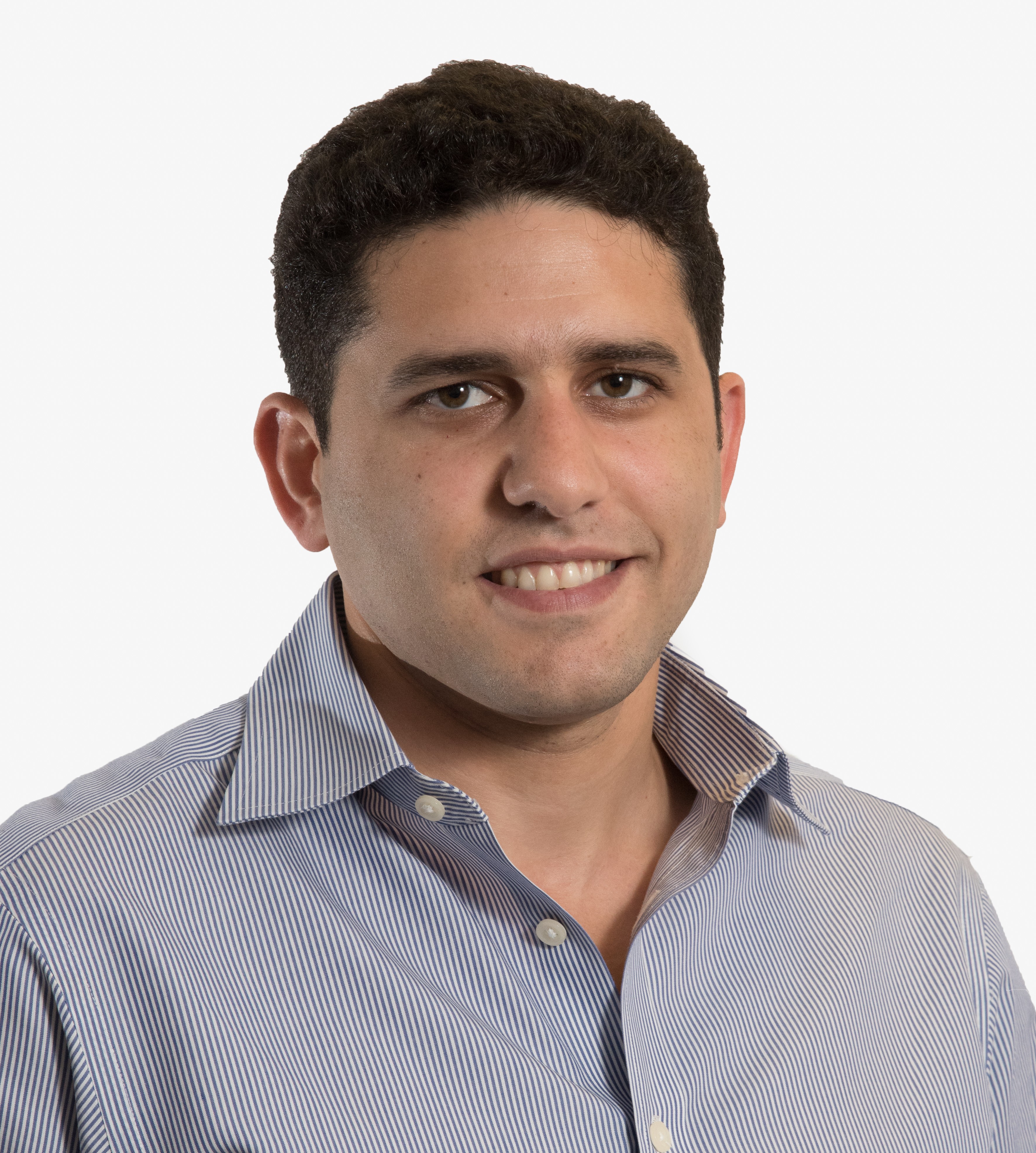 Sherif Guindy
@ Maxus Global, Kıdemli Teknoloji Danışmanı
Sherif kariyerine Mısır Kahire'de web geliştirici ve kalite mühendisi olarak Link Development'da başladı. Dijital pazarlama macerası daha sonra Connect Ads'de devam etti. Connect Ads EMEA'nın en büyük reklam ağından biri, Kahire, İstanbul, Kasablanka ve Dubai gibi birçok önemli şehirde networkü bulunuyor. Müşteri temsilciğili takımının üyesi olarak, Sherif gösterim, sosyal ve arama kampanyalarından sorumluydu. Bu görev sırasında PepsiCo, Microsoft, P&G ve Kia Motors gibi dünya devlerine hizmet verdi.
Sherif Londra'ya 2012'de taşındığında London School of Business and Finanace'den gijital pazarlama masterını aldı ve dünyanın en avantajlı pazarlarına girme şansını elde etti. Orange Grup'un müşteri bölümünde Dijital Pazarlama Danışmanı olarak web ve kullanıcı deneyimi optimizasyonu üzerine Orange Senegal, Fransa ve Dominik Cumhuriyeti'nden sorumlu oldu. 2014'te Sherif Tera Data'ya katıldı, dünyanın en büyük data havuzu ve analitik şirketlerinden birinde Stratejik Müşteri Temsilciliği yaptı. Teknoloji şirketinde, Sherif medya ve teknoloji yetenekelerini değerlendirme şansına sahip oldu. Böylece teknolojiyi kullanarak Hotels.com, Amazon, Sainsbury's ve Western Union gibi şirketlere pazarlama verimliliği kazandırdı.
Sherif son olarak Maxus'a (Group M çatısında) dahil oldu. 2015'te burada Birleşik Krallığın Teknoloji Direktörü sorumluluğunu üstlendi. Tecknoloji takımıyla beraber Sherif, Barclay's Group, Fiat, L'Oreal, BT gibi birçok şirketing teknolojik pazarlama stratejisinden sorumlu oldu. Aynı zamanda dünyanın data yöneticileri ve Maxus Tech'in ortak çabasının oluşturduğu Maxus Global Tech Consultancy'nin önde gelen üyelerinden bir tanesi. Bu girşim Sherif'in aynı zamanda EMEA ile çalışmasına ve yerel pazarlara teknoloji stratejisi konusunda yardımcı olmasını sağlıyor.
İş dışında Sherif karısı ile Londra'da yaşıyor. Meraklı bir gezgin, tutkulu bir futbol ve squash taraftarı. Rekabet ve meydan okumak doğasının bir parçası.